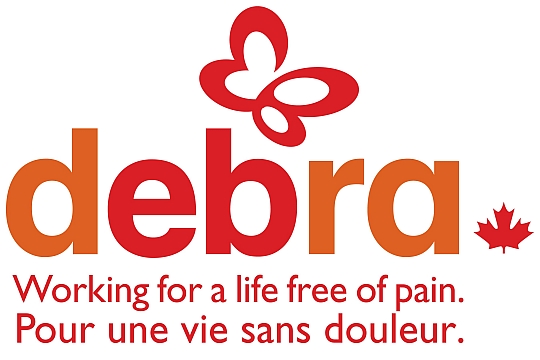 ---
Click here for the French version
8th Annual Bella's Ball
Thank You for Supporting our 2020 Event!
During these difficult times, we would like to share some happy news!
On Friday, February 28, 2020 DEBRA Canada hosted the 8th Annual Bella's Ball fundraiser on Grouse Mountains Skating pond. This fantastic event raised just over
$34,000.00.
We would like to thank all who participated, sponsored, volunteered or made a donation in lieu of participating!
We can't thank everyone enough who made the event so enjoyable. Thanks to everyone's contributions, DEBRA Canada will be able to continue to help so many deserving families with their EB related needs.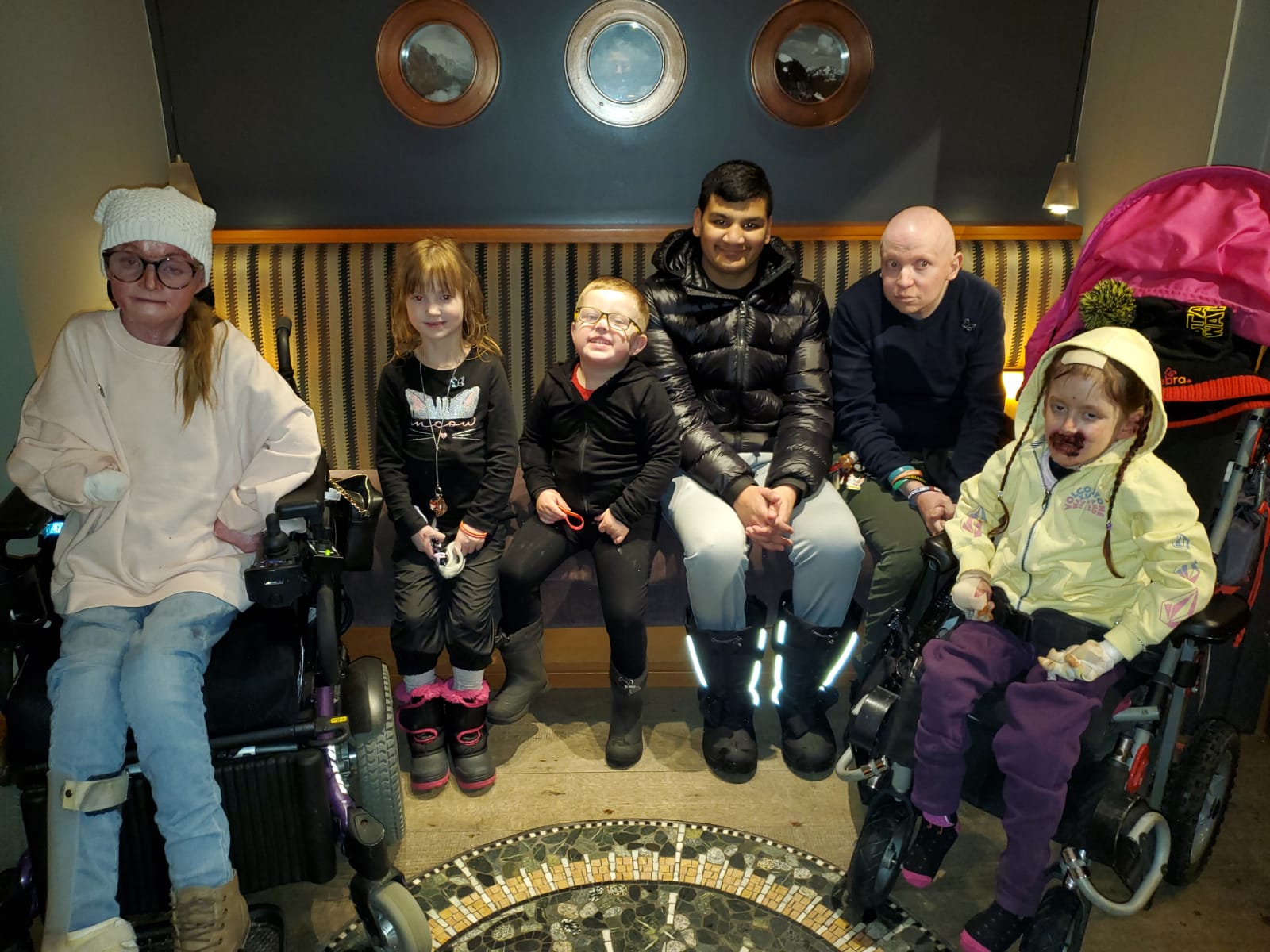 2020 Belle & Beau of the Ball
We would also like to make special mention of our 2020 Belle and Beau of the Ball.
Brayden Mann, Surrey, BC.
Pictured above with his mother Deep Mann.

Naomi Turcotte, Montreal, QC.
Pictured above (left) alongside Ambassador Kourtney Kujawa.
We can't thank you enough for attending the event and sharing your stories.
A special mention goes to our Belle of the Ball
Hotel Sponsor - Seaside
for

sponsoring the hotel room for our out of province Belle of the Ball.
Congratulations

to the winning team - Team Brayden and to the second place team - Dolphin Insurance. And of course, a big

congratulations

to all who played and supported.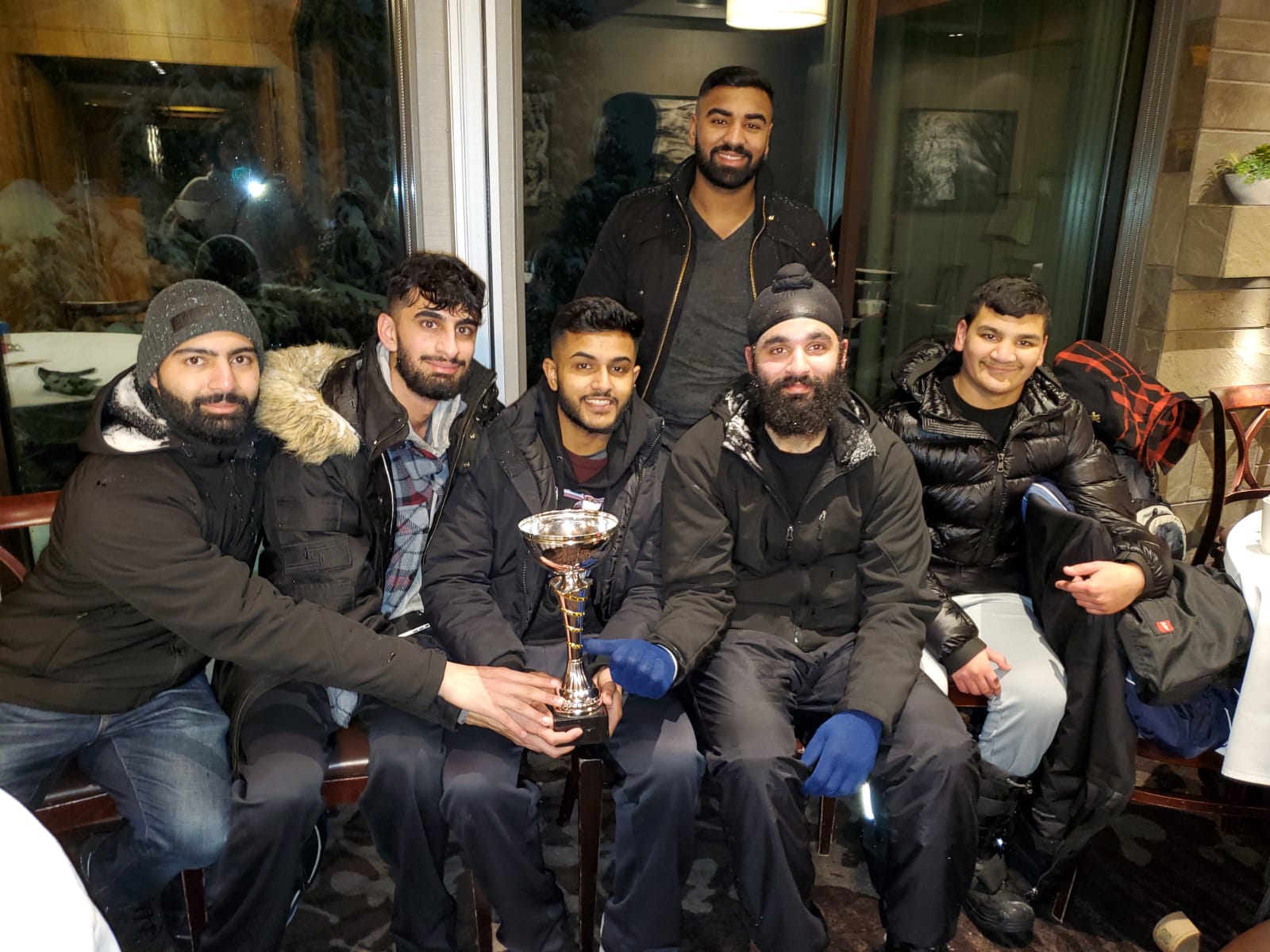 Your participation is so greatly appreciated and please know that you are helping us fulfill our mission and purpose of helping more and more Canadian families affected by EB.